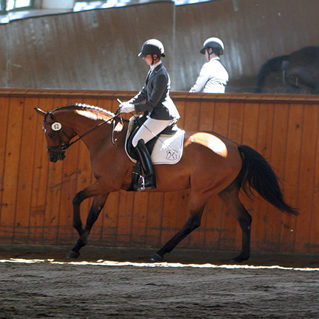 Photo By: Richard Malmgren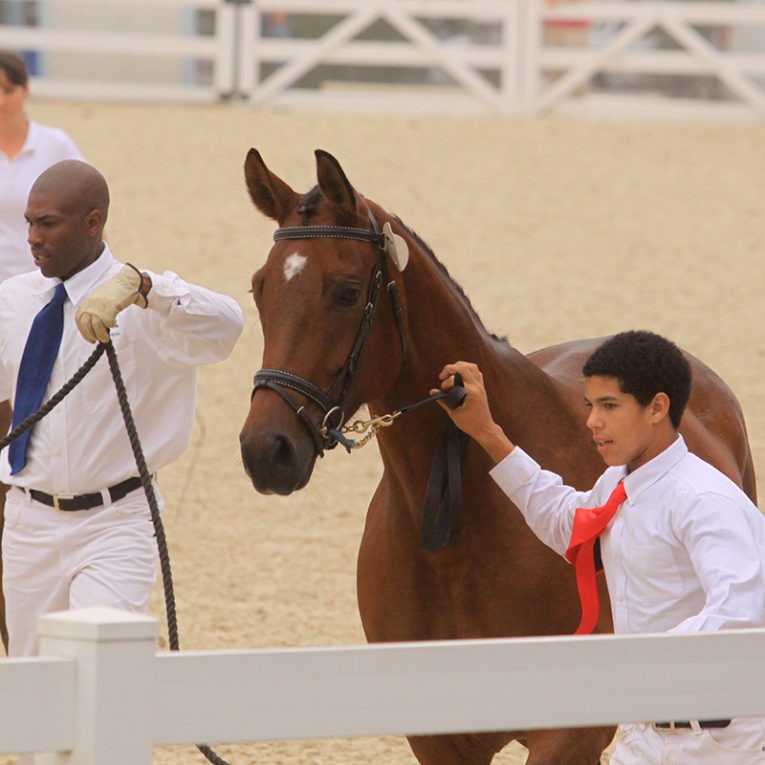 Royal Princess OBX is an elite/premium  mare with AHS, and also approved by GOV. After doing very well  in her MPT, she has become a  top producer, perfect for starting a new program, or enhancing an existing program. Her foals have all been premium or in the case of her first foal by Rousseau, top foal at his AHS inspection. That foal, Harmony's Royal Rousseau KIS  won the Hassler sweepstakes prize and was purchased by the stallion owners. See the video where the foal is shown and the judges speak about the mare. Her MPT video is also available. Princess has many years ahead of her for more fine foals.  
On August 10, 2018, Royal Princess was confirmed in foal to Debonair MF by Doctor Wendell (Don Principe), o/o Rising Star (Rotspon). Price may be adjusted accordingly after confirming heartbeat after August 24th. 
Price: low 5 figures