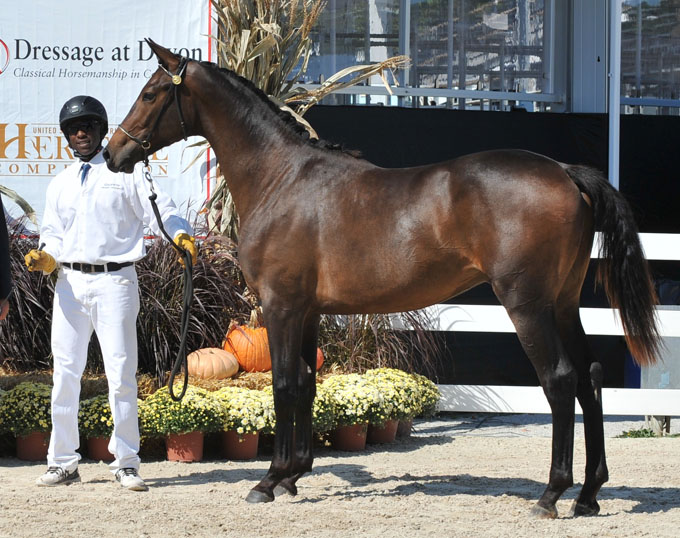 Photo By: Hoofprint Images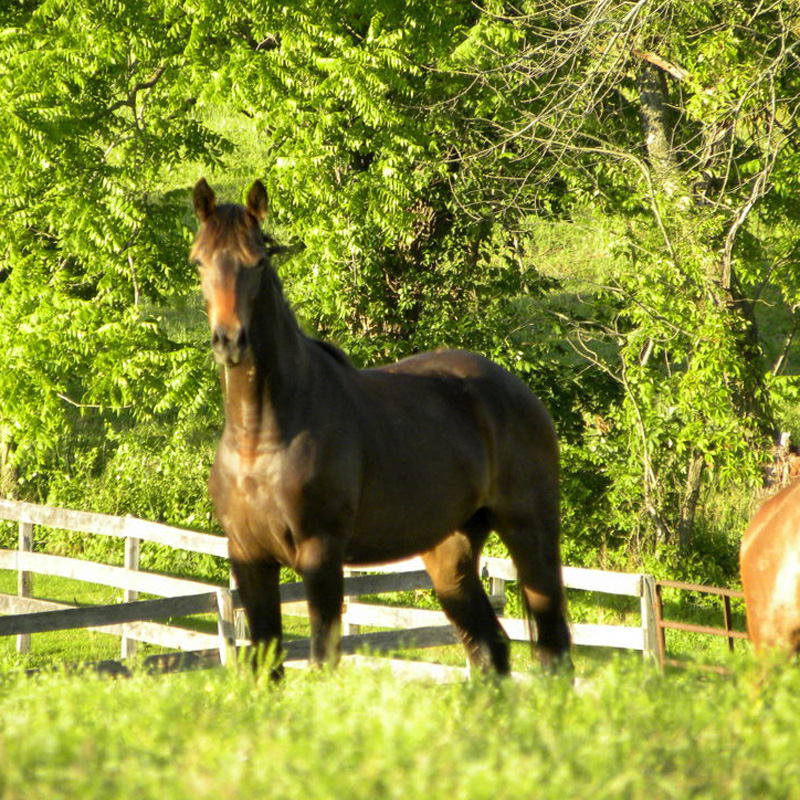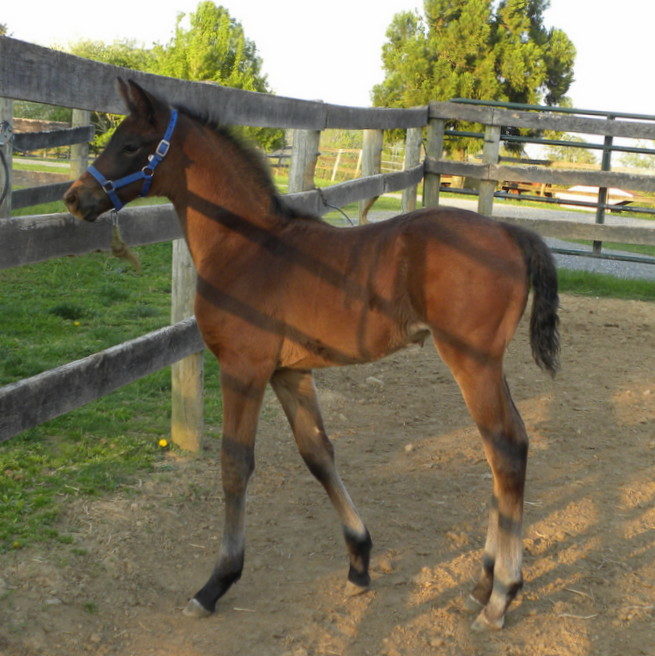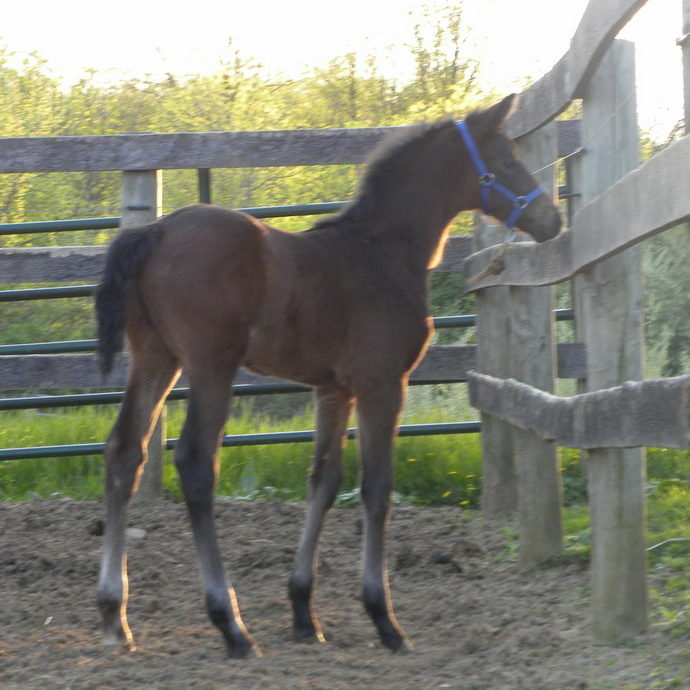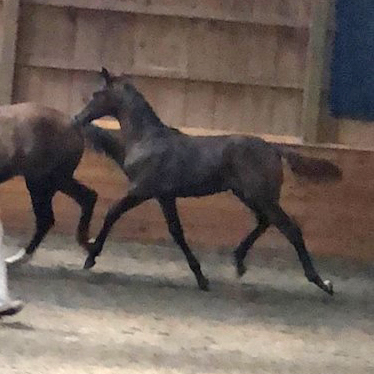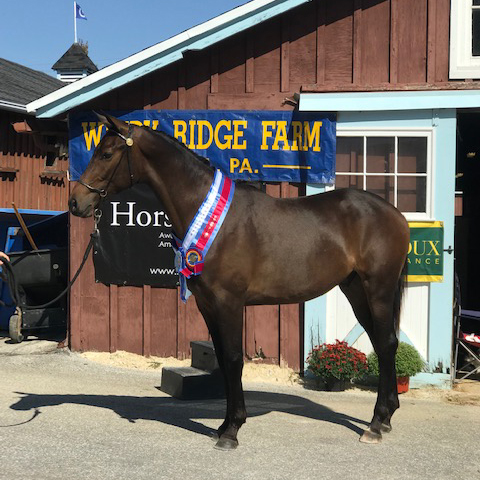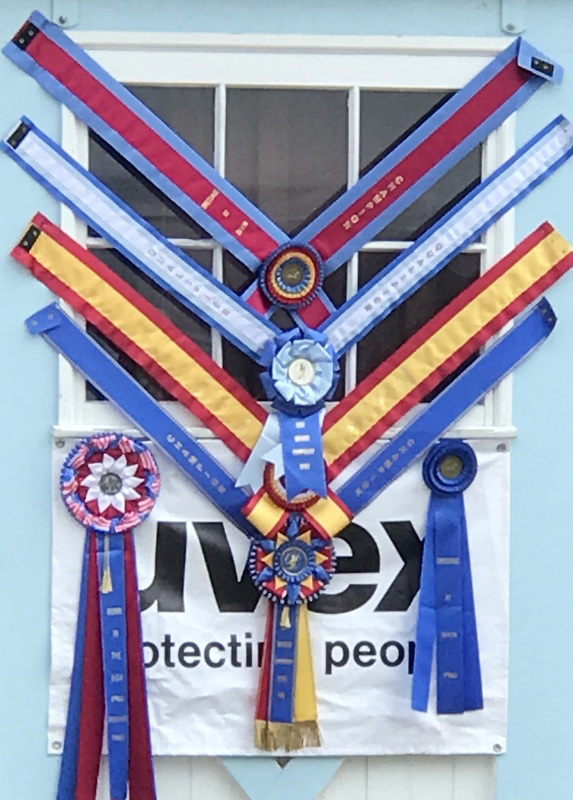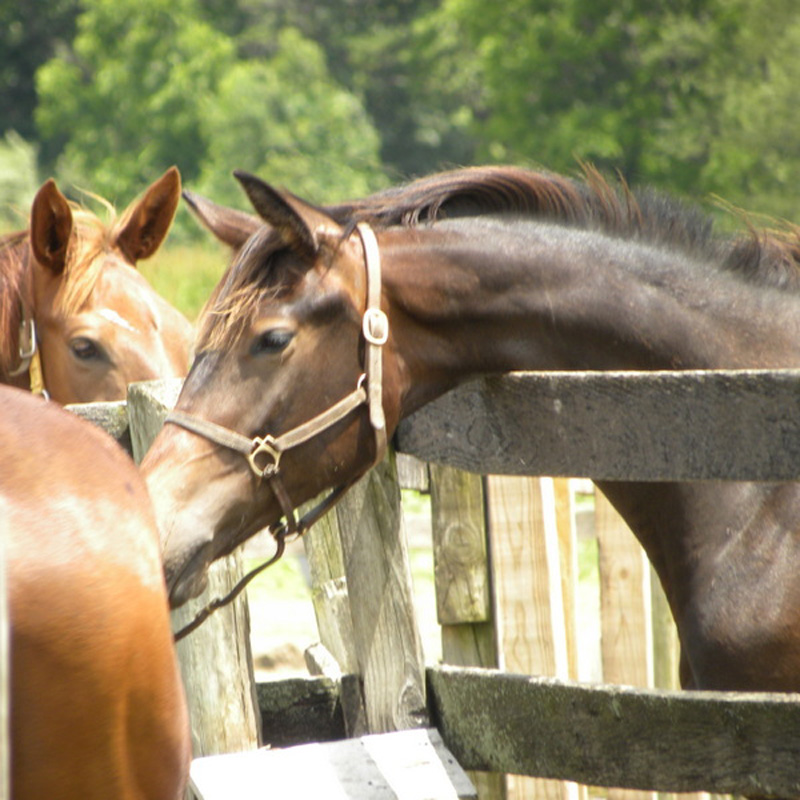 Newport Jazz WRF promises to be an exceptional athlete with a tremendous future in the FEI world. He is a well-developed colt by Everdale. This well-muscled colt has a vertically-placed neck and long croup. His trot has a lot of articulation. His canter is supple, powerful and well-balanced. Newport Jazz WRF has been tested negative/clear for WFFS.
Update: Big Wins at Devon for Newport Jazz:  He won the yearling colt and gelding class which qualified him for the Colt Championship which he won! Next, he was Reserve Young Horse Champion which qualified him for the USDF Breeders Series Championship. Winning that, he then became the USDF Grand Champion! And, he was also a Born in the USA Champion!