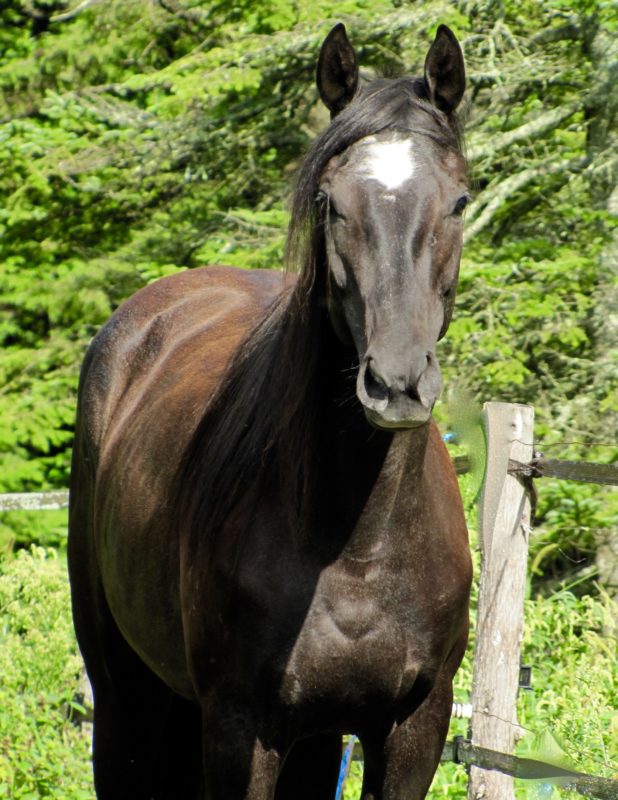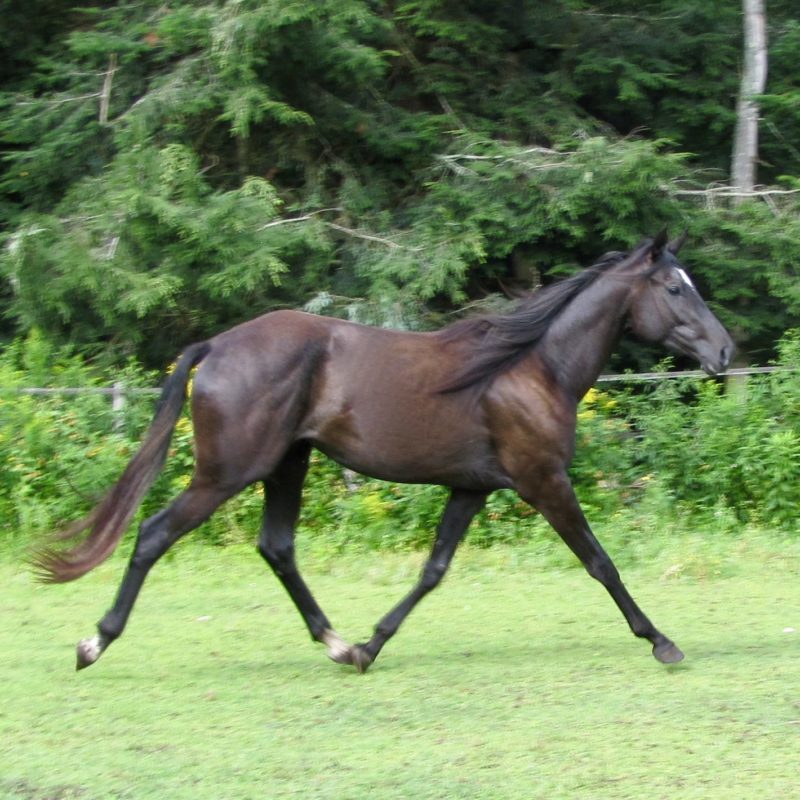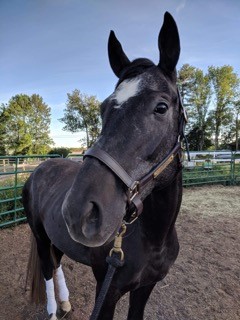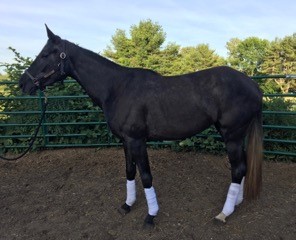 Schonheit is a three year old stunning steel gray mare by Sternlicht x Artista OLD/NA. One of Sternlicht's first foal crop to be under saddle and offered for sale. 
Schonheit is under saddle in residence at September Farm. Schonheit shows great trainability and a willingness to work.  Schonheit has a modern yet elegant body type suitable for Dressage; these qualities paired with her athleticism Schonheit would be a strong Eventing prospect.  Schonheit's pedigree has equipped her with three beautiful gaits and a lovely character. Schonheit (Beauty) is ready for her next training partner.   
Sternlicht (SIRE) of Hilltop Farm epitomizes the modern sport horse. He was licensed by both the Hanoverian and ISR/Oldenburg registries in 2013,and impressed with his type, movement, and character. His canter is a particular highlight and earned scores of 8 and 8.5 at his licensing.
Artista (DAM) is a beautiful 16 hand, gray 2009 Thoroughbred mare by TB stallion Revival Song by Unbridled Song.  Her pedigree has equipped her with athleticism and refinement, she floats.   Approved OLD/NA MM.
Schonheit was OLD/NA approved in 2015, Dressage at Devon 2015, and started under saddle July 2018. Video by request.
Price: $12,000