August 15, 2019
9:00 AM- Check-In / Registration Paperwork
10:30 AM- Mare / Foal Presentations
Hilltop Stabling & Services
ALL HILLTOP SERVICES SHOULD BE RESERVED PRIOR TO THE INSPECTION THROUGH HILLTOP FARM'S REGISTRATION FORM.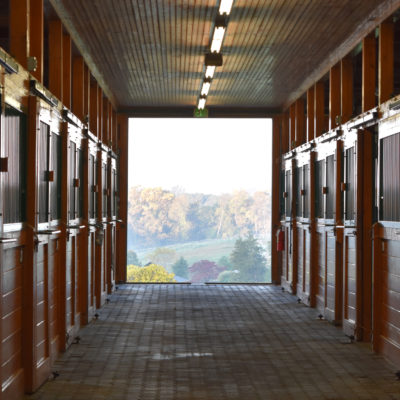 Stabling
Stalls are 12′ x 12′ with straw bedding provided.
Limited stabling available with coordinated arrival times.
Stalls: $60/night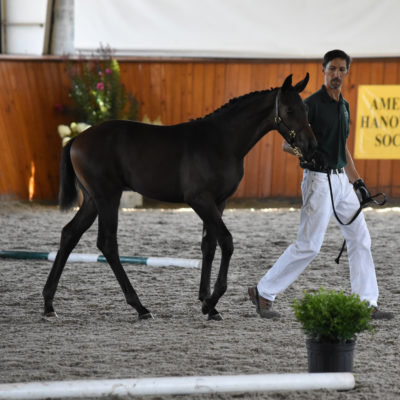 PROFESSIONAL HANDLING
Handling Individual Mare or Young Horse: $75
Handling Mare & Foal: $90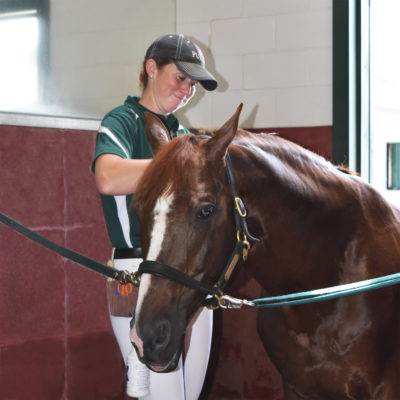 BRAIDING SERVICES
Manes should be pulled to approximately 4 inches in length.
Horse must be on-site at least 2 hours prior to your scheduled
inspection time for braiding purposes.
Braiding Individual  Mare or Foal: $50
Braiding Mare & Foal: $80