The Lord Leatherdale-Negro cross has proven an exceptional nick and we are proud to offer Louisville as the next representative of this successful combination. Licensed with ISR/Oldenburg at 2½ years old, Louisville's career in breeding and sport are just beginning. We're excited to offer Louisville to breeders in 2020.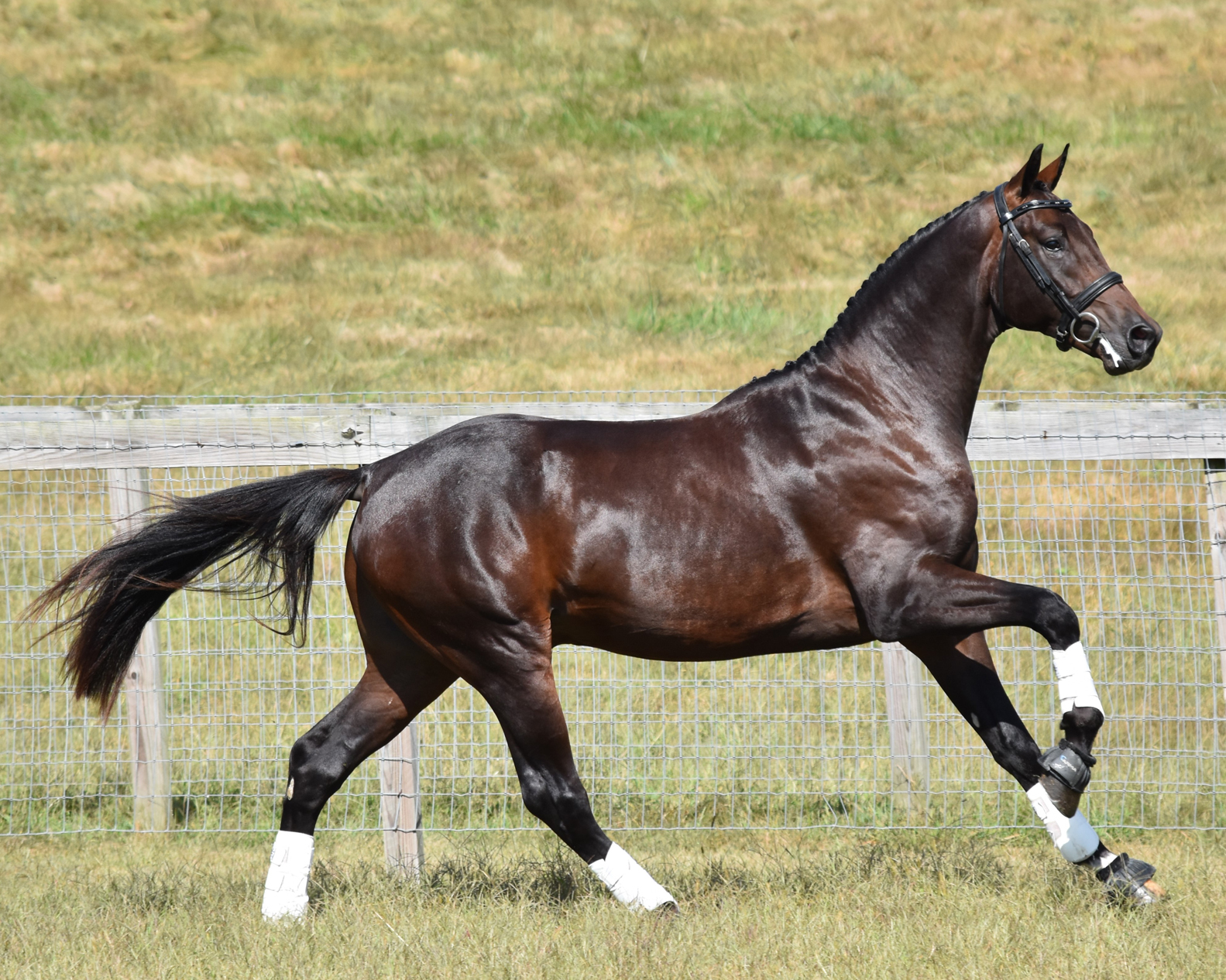 (Sternlicht – Ehrentusch)
Starstruck's pretty type and exceptional character make her a top consideration for riders looking to develop their next competition partner. With her light footed movement and versatile pedigree, we can see her excelling in a number of different disciplines.
Sired By Sternlicht GGF...