With powerful movement, freedom in the shoulder, and a commanding presence to him C Olivo stands out from the crowd. We are seeing some very exciting prospects of Spanish x Warmblood crosses in both Europe and North America and stallions from strong family's like C Olivo's are the ones with which to do these combinations. Now available via cooled semen until August 30, 2019.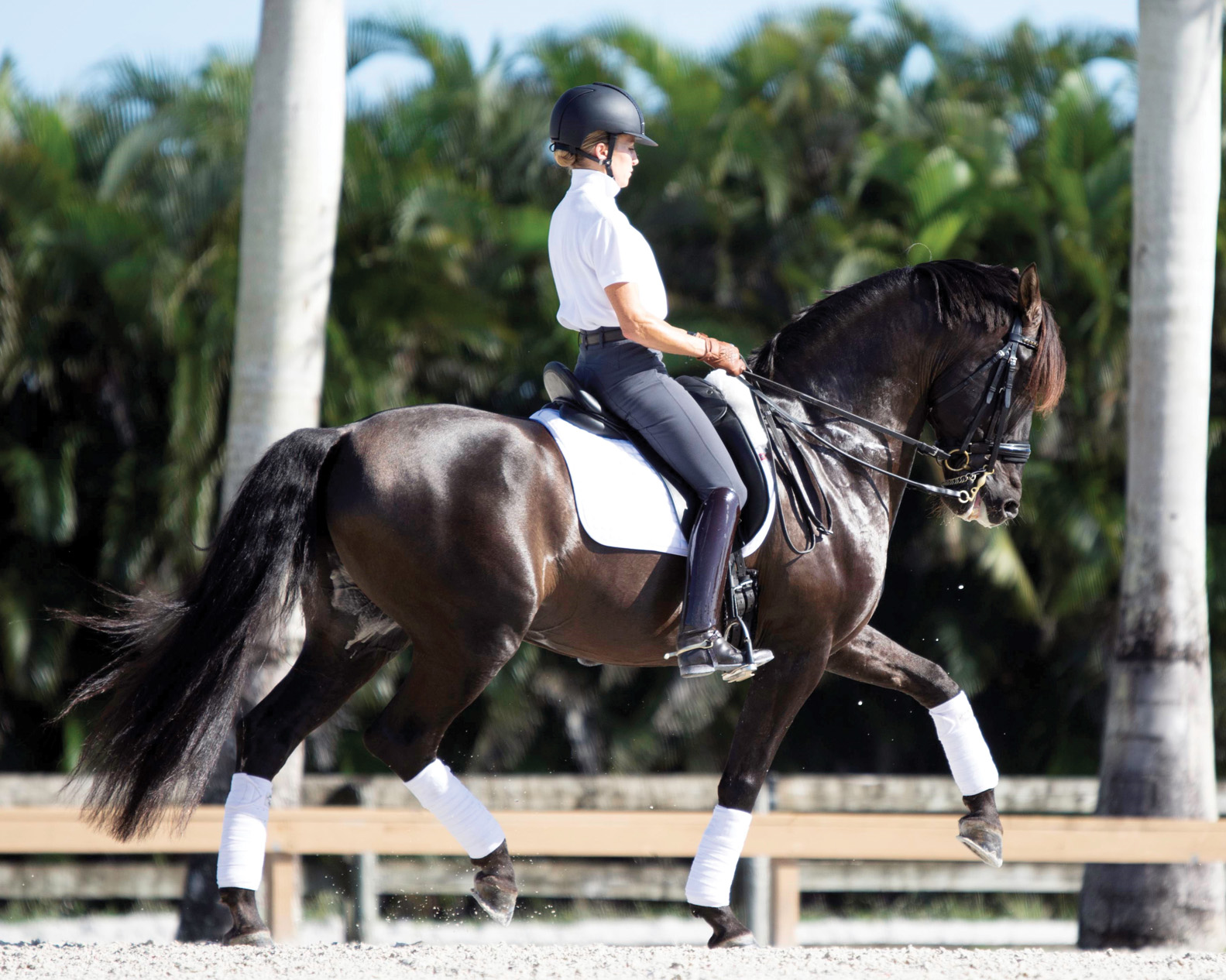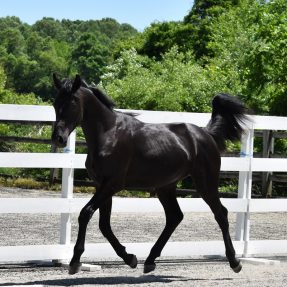 (Rubinero x Donna del Lago/Don Schufro)
Rubinstar is in the exact image of his sire Rubinero! Sensible and kind-natured, a beautiful black coat, and gifted with a natural rhythm and swing in his movement, Rubinstar is a dressage riders dream. His breeder has loved this combination so much she has repeated it three times. Come meet Rubin in person and see why we all love him as much as she does.