NEW for 2023! Iceman de Muze offers North American breeders cooled semen access to a stallion with an excellent performance record, proven pedigree for sport, and an exceptional production record. Iceman has a well decorated FEI performance record under multiple riders through 1.60m.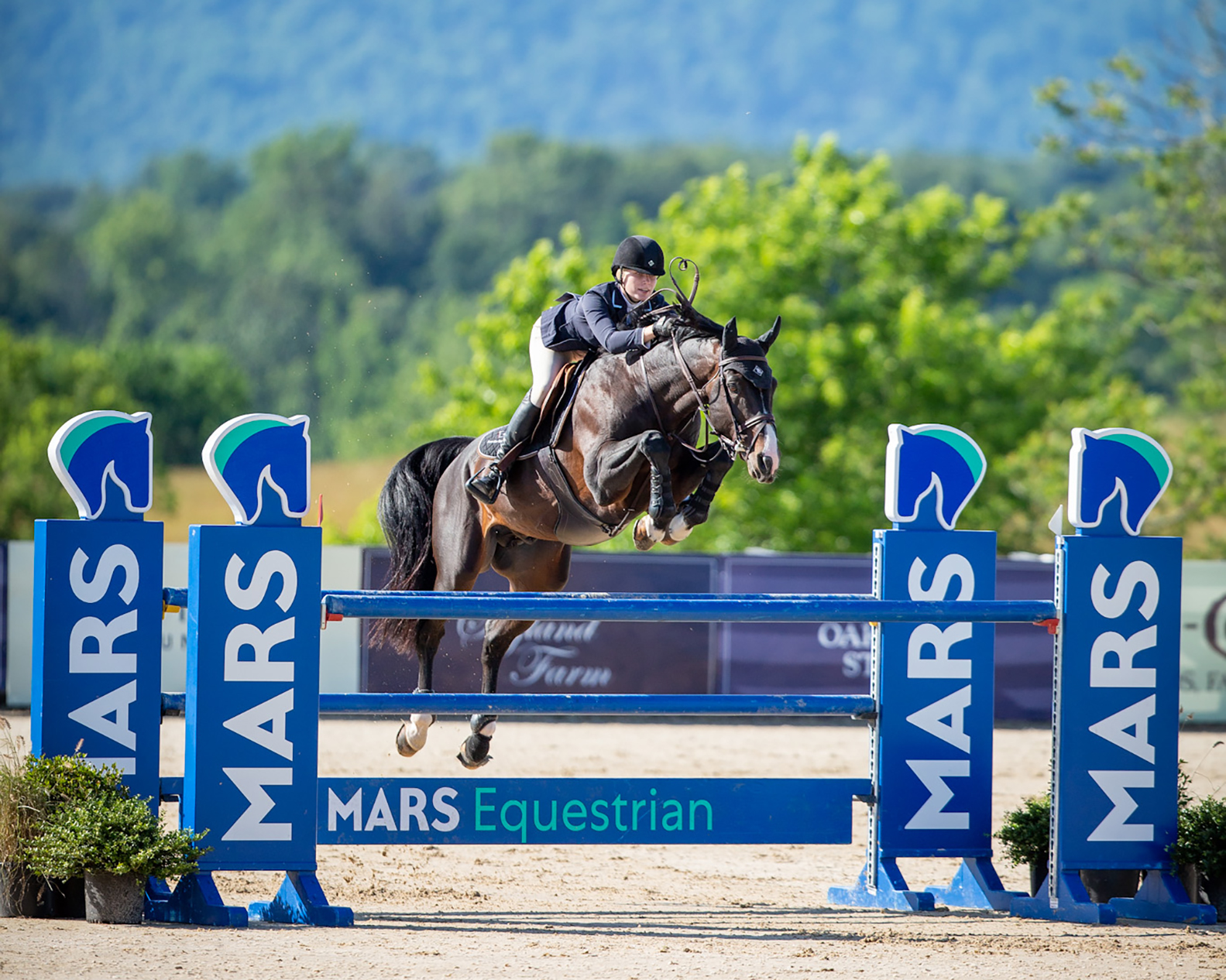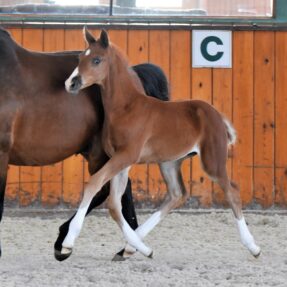 (Lordswood Bernstein SL x Relevè HTF/Royal Prince)
A charming colt with all the type, movement, and personality you are looking for in your next prospect. He is from the 2nd foalcrop of the popular stallion Bernstein SL (Bonds-Quaterback) and out of a proven Premium Mare who was tied for the highest score in the nation the year she was inspected.
Sired By Lordswood Bernstein SL...