With powerful movement, freedom in the shoulder, and a commanding presence to him C Olivo stands out from the crowd. We are seeing some very exciting prospects of Spanish x Warmblood crosses in both Europe and North America and stallions from strong family's like C Olivo's are the ones with which to do these combinations. Now available via cooled semen until August 30, 2019.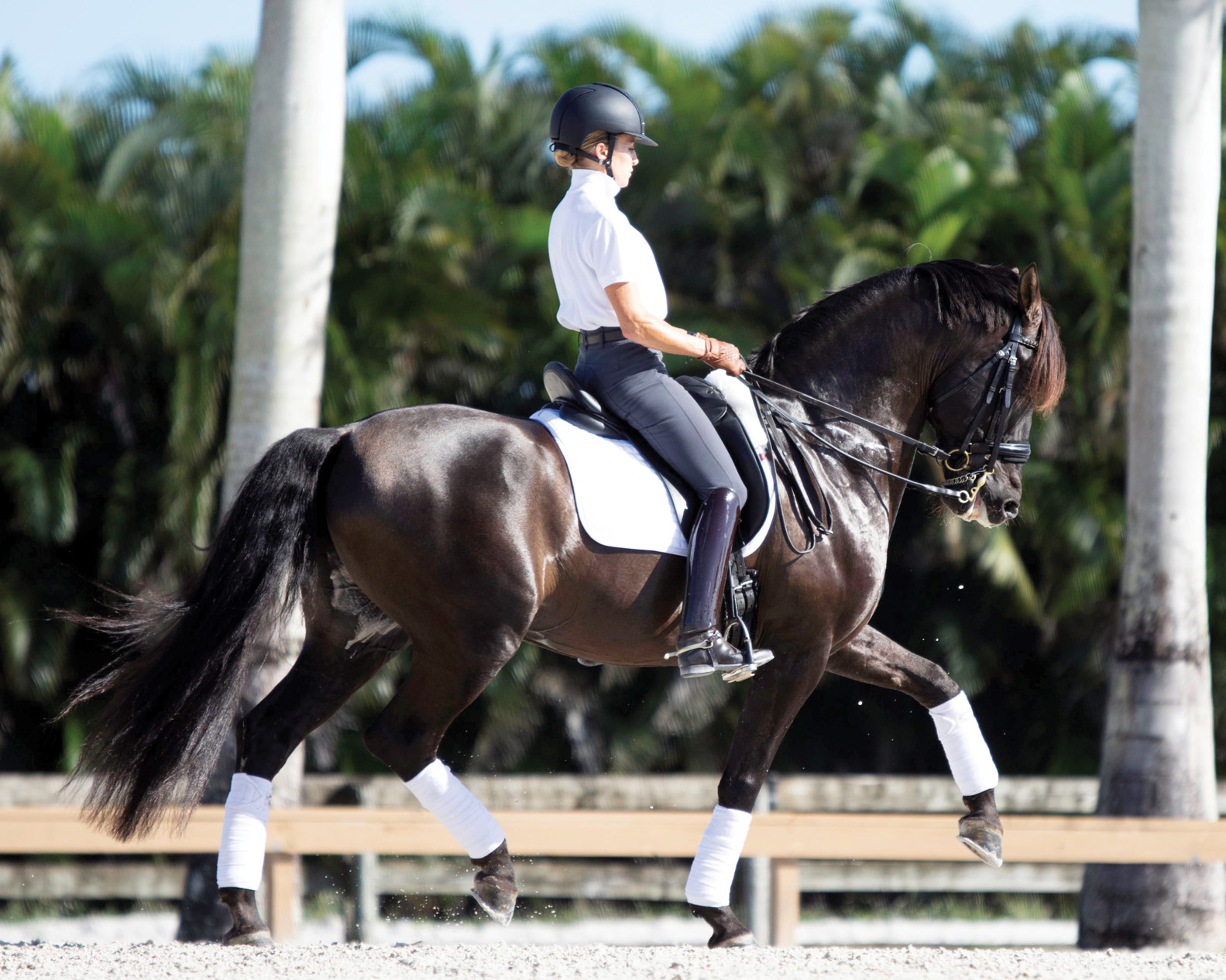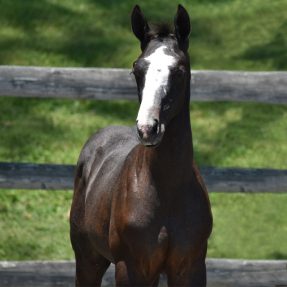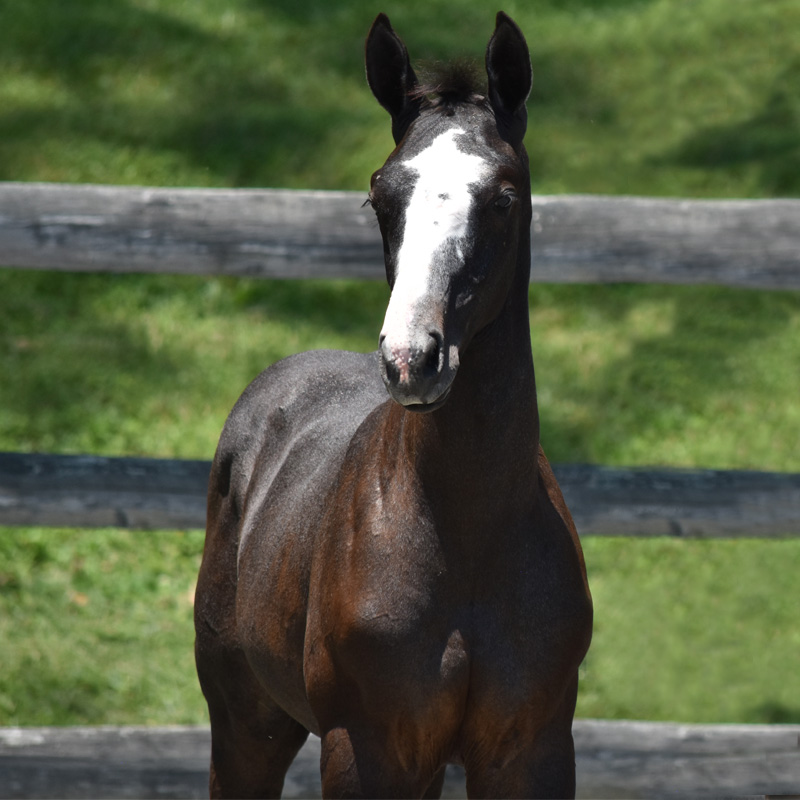 (GK Calucci x Kourages Kelly xx/Halos and Horns)
Are you looking for an AA-friendly foal with lots of jump, soundness, and athleticism in his pedigree? Castilon may be just the one! His sire GK Calucci (Calido I-Acord II) has a long show record to Grand Prix, including top placings at venues such as HITS, Garden State, and Devon. Even more impressive – most of the show career was with an amateur rider.