Pedigree, performance, and most importantly an incredibly strong record as a sire make Olivi a strong contender for dressage breeders. Olivi's debut in 1999 resulted in him being named Reserve Champion of the KWPN Stallion Selection.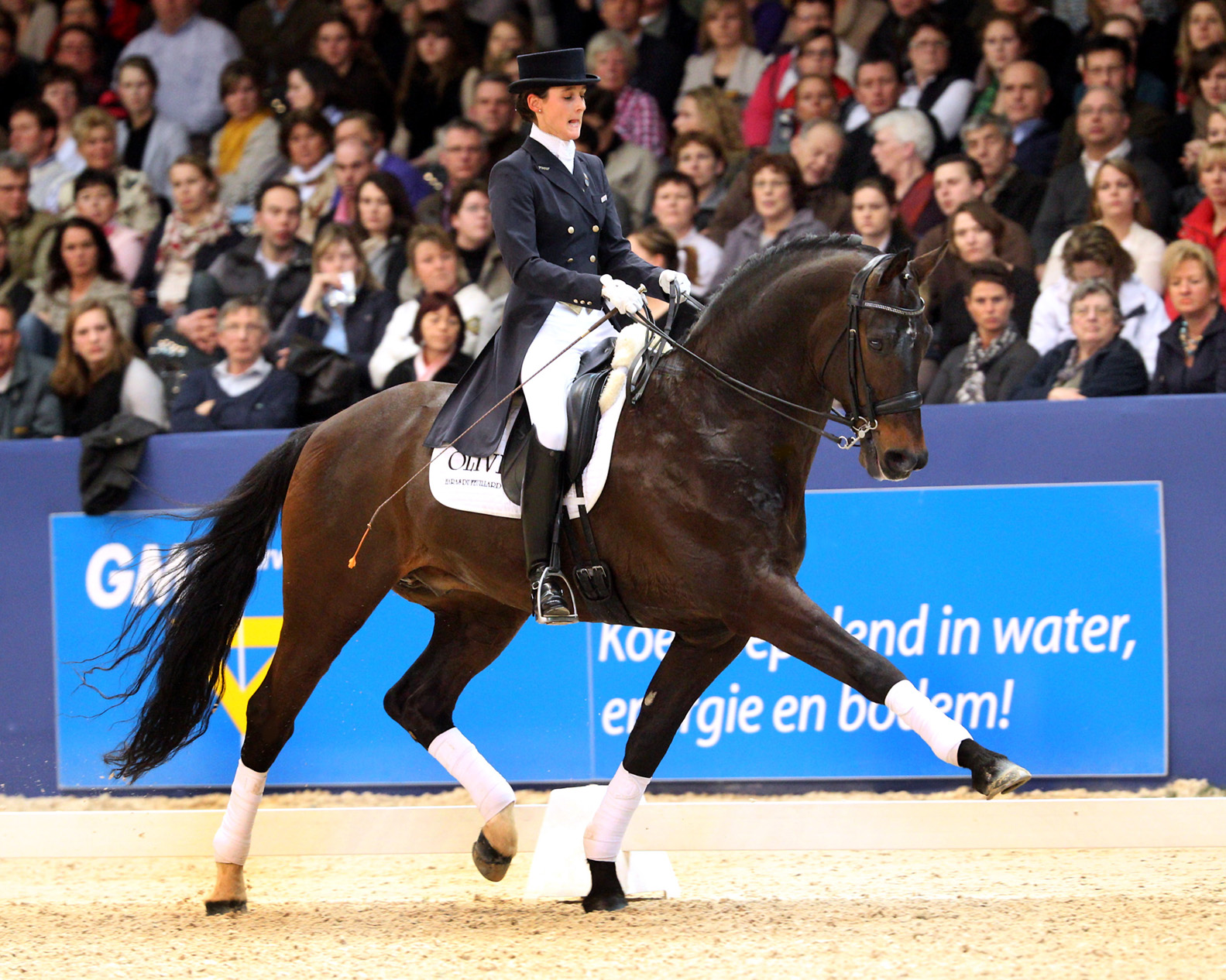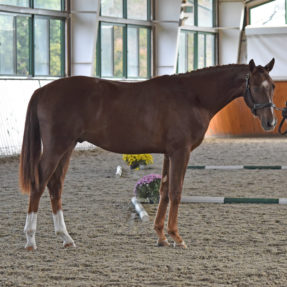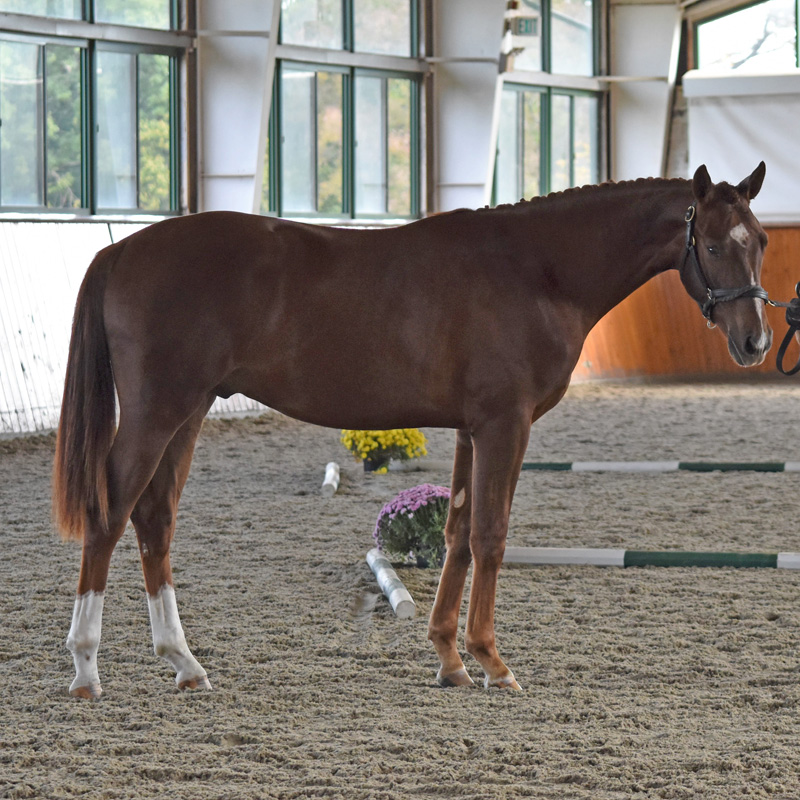 (Sternlicht x Allegra Q/Anhaltiner)
Santana is a tall, handsome gelding with a very harmonious build, correct foundation, and an appealing expression. A wonderful project to develop in the coming years.
Sired By Sternlicht GGF...
---
Hilltop News & Events
I love Hilltop's customer service and knowledge base. I can't say enough about what an exceptional place this is: from breeding to training, the stallions, facility, and client support are exceptional and without equal." —Emily Covington