Calucci has the scope, technique, and heart needed for a top competitor. He has a a long show record up to 1.45m with both professional and amateur riders. His damline has been very successful in producing sport horses and the influence of stallions such as Calido I, Accord II, and Contender will appeal to all.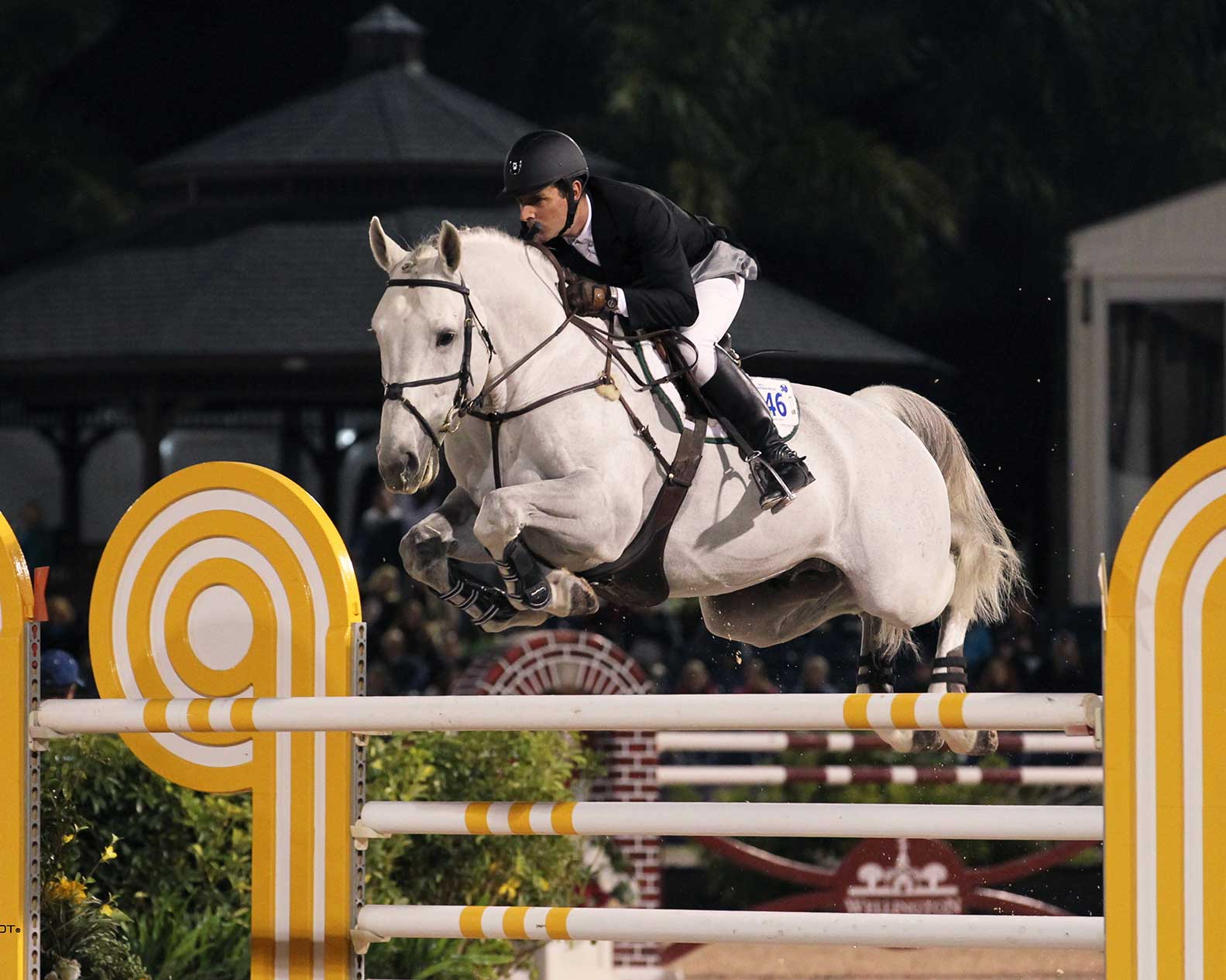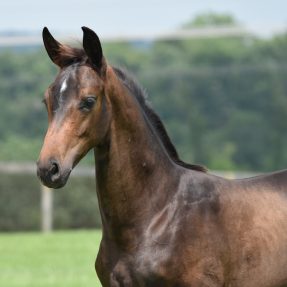 (Qredit x Berlinetta A/Bugatti)
From a family of proven dressage horses, this attractive colt will be a top talent for the dedicated dressage rider looking for a future FEI horse. Quantum A offers elastic, energetic movement and displays modern type. He's sure to catch your eye when you see him in person.
---
Hilltop News & Events
I love Hilltop's customer service and knowledge base. I can't say enough about what an exceptional place this is: from breeding to training, the stallions, facility, and client support are exceptional and without equal." —Emily Covington