Pedigree, performance, and most importantly an incredibly strong record as a sire make Olivi a strong contender for dressage breeders. Currently ranked 2nd in Holland and 60th on the WBFSH Dressage Sire Rankings!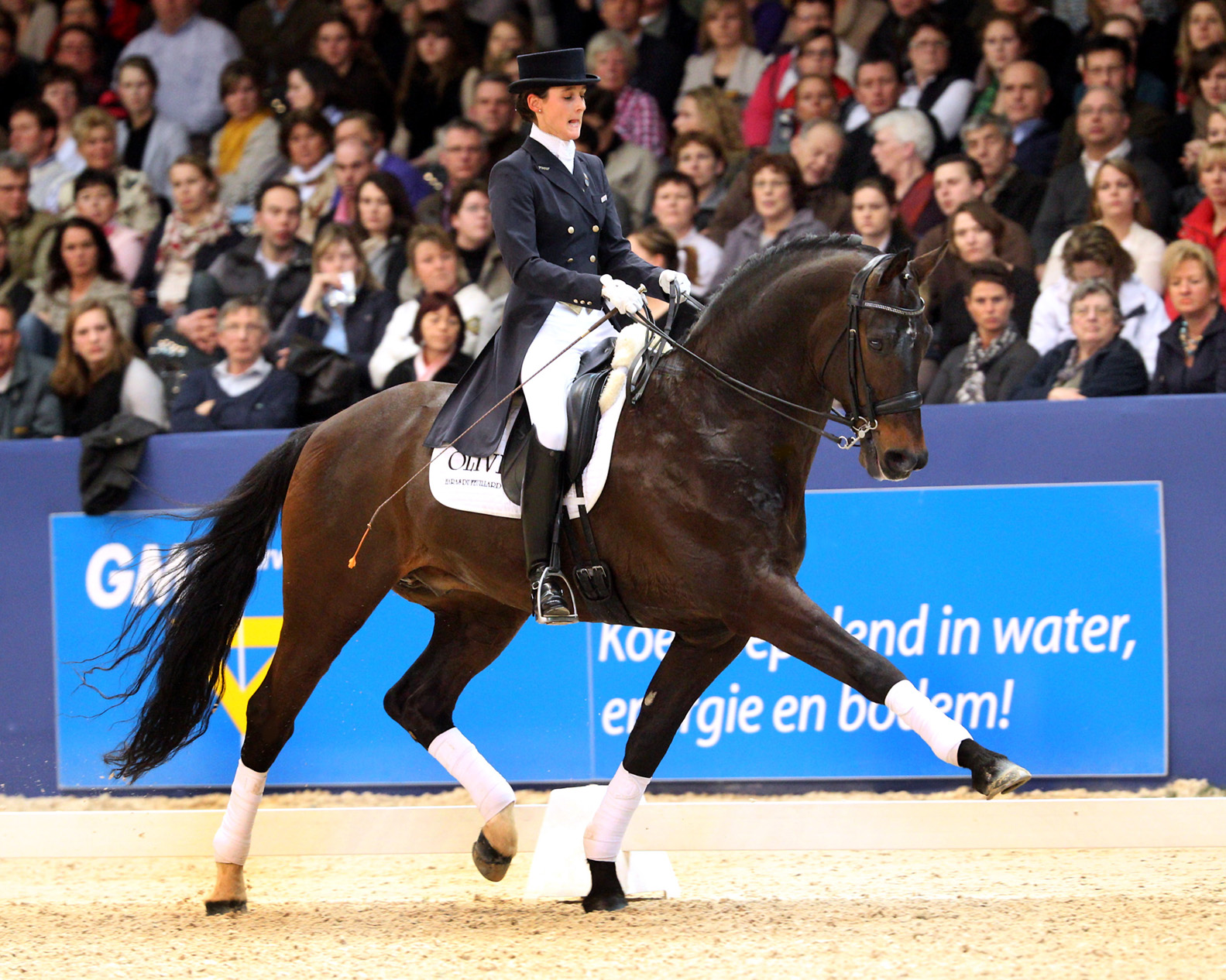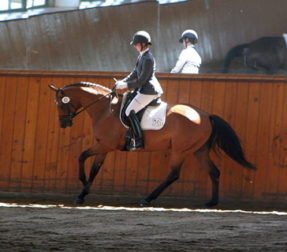 (Royal Prince x Brimming/ Banter )
Royal Princess OBX is an elite mare with AHS, and also approved by GOV. She is a top producer, perfect for starting a new program, or enhancing an existing program. Her foals have all been premium or in the case of her first foal by Rousseau, top foal at his AHS inspection. That foal won the Hassler sweepstakes prize and was purchased by the owners.
Sired By Royal Prince...
2006
16.1H
Hanoverian Mare
---
Hilltop News & Events
I love Hilltop's customer service and knowledge base. I can't say enough about what an exceptional place this is: from breeding to training, the stallions, facility, and client support are exceptional and without equal." —Emily Covington