2017 saw the arrival of the first Rubinero foals bred through Hilltop Farm and we thrilled with the results! We are universally hearing praise from breeders on their type and outstanding temperaments. With a licensed stallion, States Premium Mares, and many Premium Foals we knew the quality this stallion sires. From young horse classes through the FEI levels, and into the hunter ring, Rubinero offspring show their trainability and talent.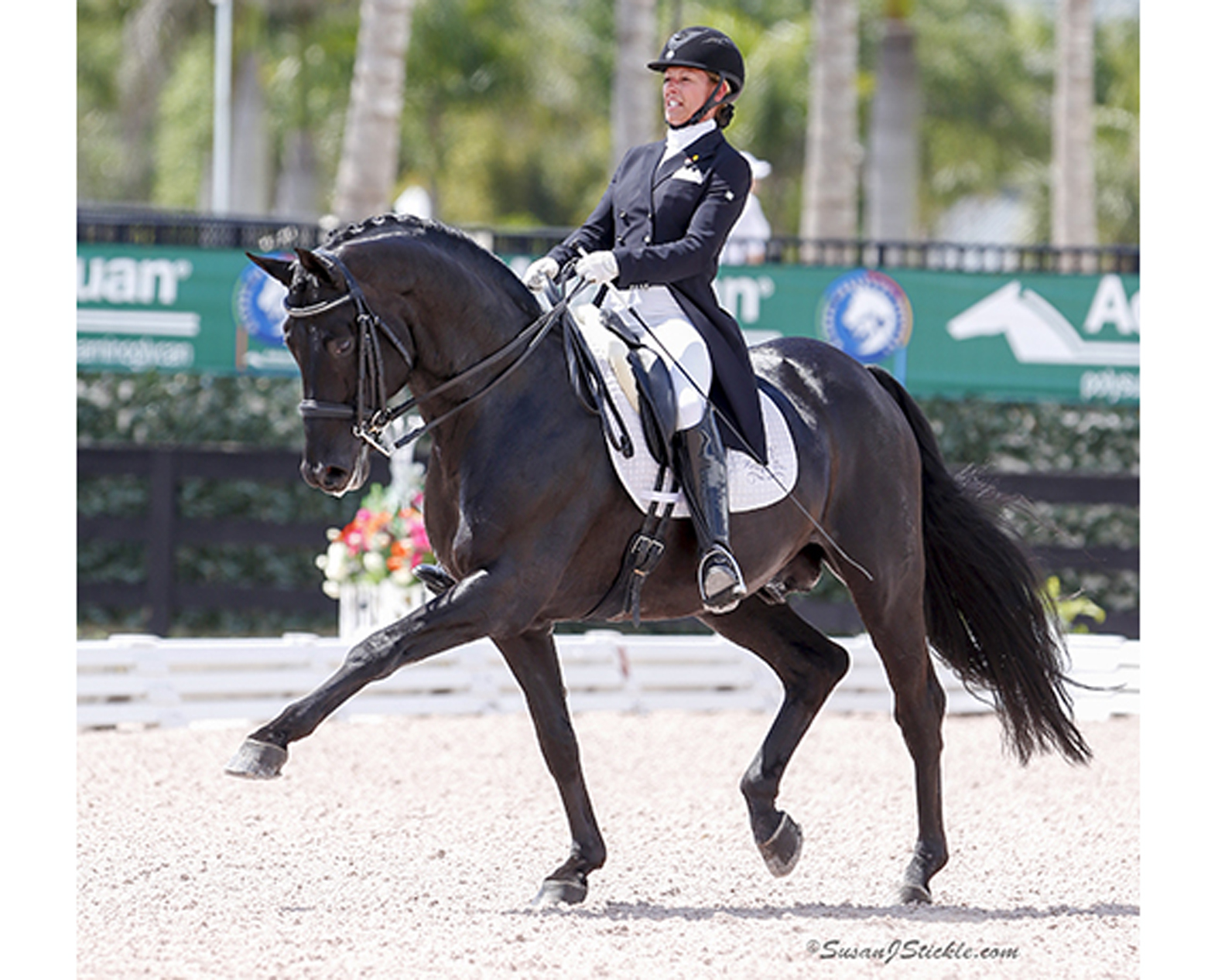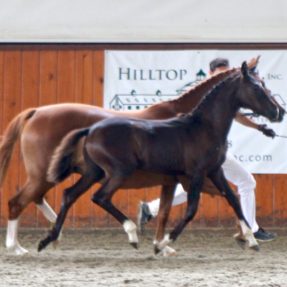 (Doctor Wendell x Winslette/ Wicked Courtjester )
Delfina is likely to mature in the 15 hd plus range. Perfect size for the ambitious smaller rider. She is showing us super elastic gaits. Canter and walk are outstanding and just what you want for FEI work. Lots of swing and expression in the trot. This is a lovely small horse that will be a joy for the petite rider.
Sired By Doctor Wendell...
2017
International Sporthorse Registry Filly