The Champion Stallion and Reserve Grand Champion of the 2016 Dressage at Devon show, Finery is an exciting new option for North American breeders.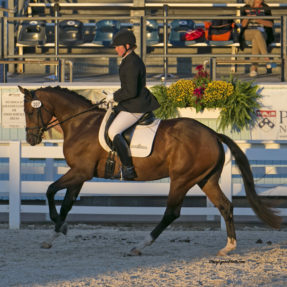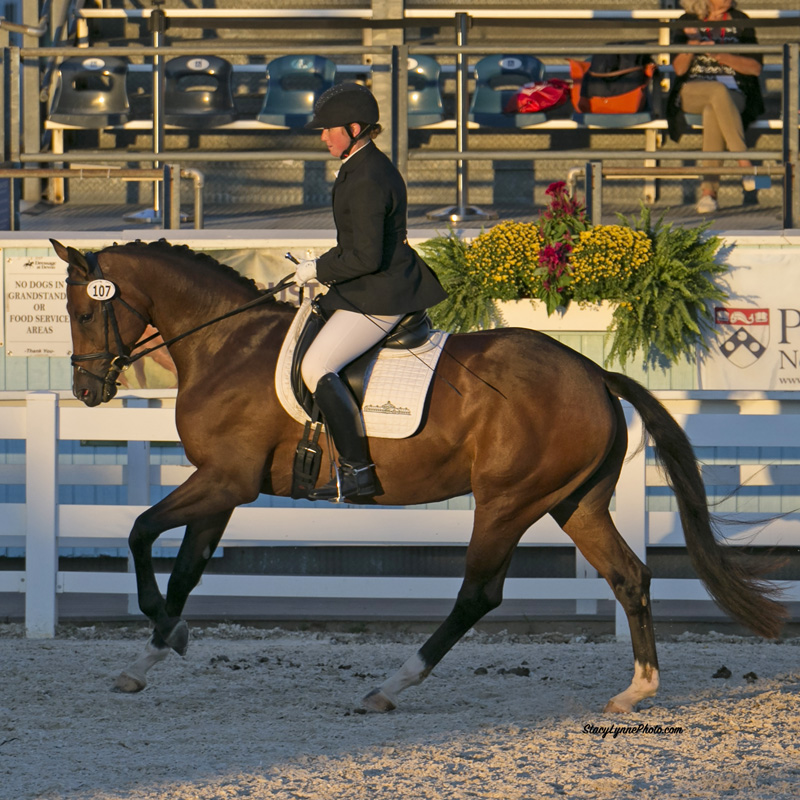 (Qredit x EM Raja HTF/Royal Prince)
Our training barn is a little too full this spring, so we've reached the decision to offer Qindle HTF to either a competition or breeding home. Qindle has had us captivated since she was born. She was lightly shown in-hand as a youngster, including winning at Devon as a two-year old. As a 3-year old Qindle was successful in Materiale classes and she was Champion of her Mare Performance Test.
---
Hilltop News & Events
I love Hilltop's customer service and knowledge base. I can't say enough about what an exceptional place this is: from breeding to training, the stallions, facility, and client support are exceptional and without equal." —Emily Covington