---
At Hilltop Farm our commitment to breeders extends far beyond getting your foal successfully on the ground. We welcome you to take advantage of the following Breeders Support services at no cost:
---
Our website is available to our breeders as a special resource for announcing the accomplishments of your offspring and listing your horses for sale. The news section contains Foal Announcements, Breeders Notes & Snapshots, and Ringside with Hilltop Stallions' Offspring section. Here's your chance to brag, share photos, etc.
Both breeders AND owners are invited to feature your Hilltop sired offspring in the most frequented and popular section of our website… the sales page. We recognize effective marketing can be one of the greatest challenges, therefore we offer an opportunity to post your horse for sale with photos, video and a full description at NO COST.
---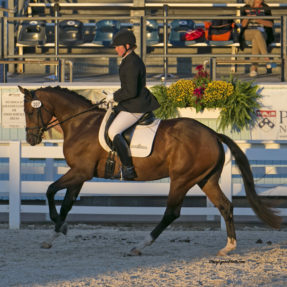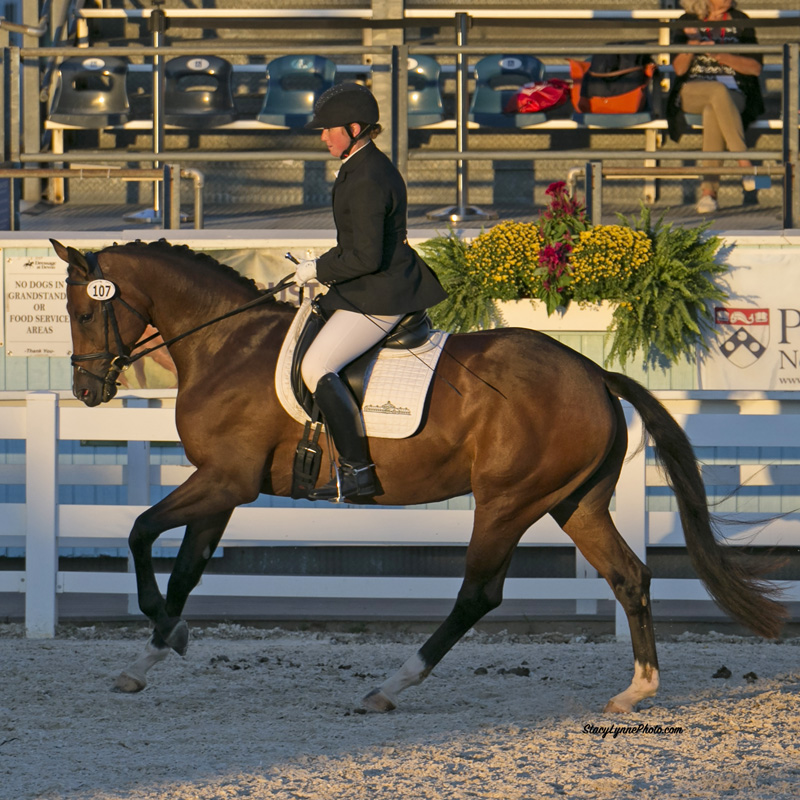 (Qredit x EM Raja HTF/Royal Prince)
Our training barn is a little too full this spring, so we've reached the decision to offer Qindle HTF to either a competition or breeding home. Qindle has had us captivated since she was born. She was lightly shown in-hand as a youngster, including winning at Devon as a two-year old. As a 3-year old Qindle was successful in Materiale classes and she was Champion of her Mare Performance Test.
---
It is nice to have stallion owners' help with marketing foals with e-blasts, inclusions in ads, etc. Hilltop is one of the few farms to offer breeders using their stallions, a venue for advertising foals. This is a huge help for 'small' breeders." 
—Louise Vininsky
---
---
As someone who prides himself in & teaches classical training techniques, it is nice to see an establishment that appears to afford such quality care & training to the animals. I'm sure that you would say that you are all just doing your job, but having traveled the world competing, I can tell you that you, the staff & the facility are in the minority and should be proud of what you are doing. " 
—Scott Noonan
---